SCANDINAVIAN QUALITY
The selection of products manufactured by Swedfan Underground Ventilation are not only of the highest quality, but are also available in a variety of options to ensure you find exactly what you're looking for. With top-of-the-line materials, cutting-edge production technologies and a highly qualified team, we guarantee complete satisfaction.
SWEDFAN:
Underground ventilation specialists
Sweden offers complete turnkey ventilation systems for large scale tunneling and mining projects since 1995. SWEDFAN has designed and manufactured ventilation systems for more than 2.000 tunneling projects worldwide.
High Pressure Tunneling Fans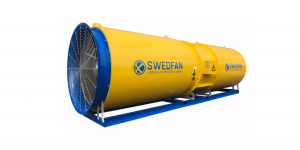 Flexible Ventilation Ducting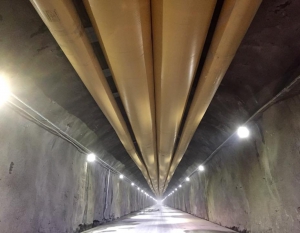 Ventilation system design