Steel Structure Fabrication, Pipes
&

Fittings
As a leading supplier of high-quality steel structures, our primary focus and challenge is on our customers.
Customer's needs and the specific requirements and conditions under which our pre-engineering steel Buildings are going to be included. We specialize in the design , manufacture and Supply of steel structures.
Victaulic type, Grooved Cut/Rolled, Shoulder Pipe Shoulder Collar, Welded Victaulic Ends.
We can supply all types of Steel Pipes like ERW or seamless black Steel Pipes , Hot Dip Galvanized Pipes in standard length of 6M, 5.9M and 5.8M. The size range from 1" to 12"inch in Diameter with end connection type of shoulder collars, Grooved Type & Victaulic Collar ends
Shoulder Collar Ends Pipes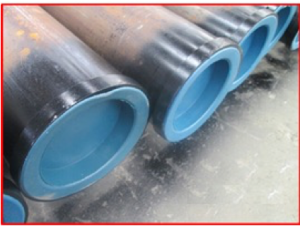 Victaulic Collar Ends Pipes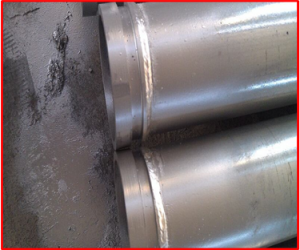 Roll Grooved Pipes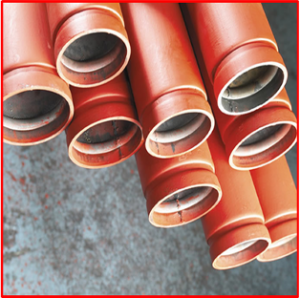 Pipe Coupling and Elbow
Tee Joints & Spare Collars